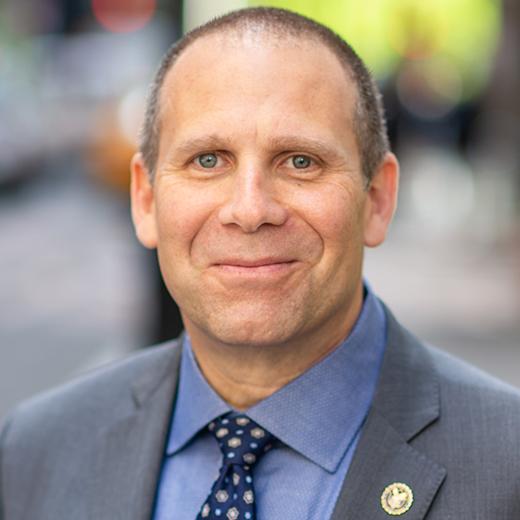 Nick Selby is founder of Fuzz Technology. He is co-host, with Chris Swan, of the Tech Debt Burndown podcast.
Nick's speciality is in accelerating the development, for firms in targeted industries, of information security and/or physical security programs:
Building information security and physical security organizations from scratch;
Re-structuring or refining security programs to accommodate companies experiencing rapid growth, transitions, or recovery.
He formerly served as Chief Security Officer of Paxos Trust Company, and as Director of Cyber Intelligence and Investigations at the Intelligence Bureau of the New York City Police Department, where he led efforts to establish investigative standards for cybercrimes.
Currently a Reserve Police Officer at a Texas police department, Selby was a Texas police detective investigating fraud and child exploitation. Since 2009, Selby has extensive experience as a cybersecurity incident responder.
A frequent contributor to newspapers including the Washington Post, USA Today, and the New York Times, Selby is co-author, with Eugene H. Spafford, of the forthcoming Cyber Crime: A Basic Primer (Cognella, 2023); of Cyber Attack Survival Manual: From Identity Theft to the Digital Apocalypse and Everything in Between; and Blackhatonomics: Understanding the Economics of Cybercrime; and was technical editor of Investigating Internet Crimes.
–
You can send us an email or book a convenient time to discuss your challenges.